Welcome to.....

Alexandria Retina Meeting.
At The Shore Of Alexandria The City Of Heritage And Art.
We Are Pleased To Share with you the Retina Art And Knowledge, From All Over The World Where The East Meets The West .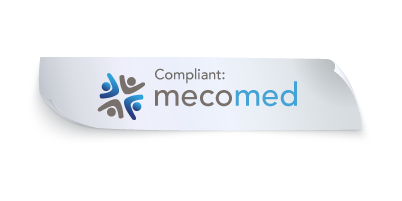 Alexandria Vitreoretinal Society (AVRS)
Know More About Our Success In Numbers
Speakers Service
Center Instructions
Learn more about the tips and guidelines regarding the technical side of the conference.
By clicking here, you will find useful bits of knowledge to help you excel through your presentation.